top
benefits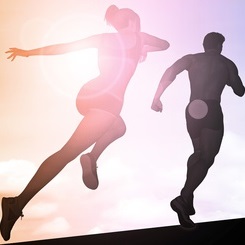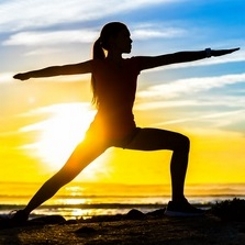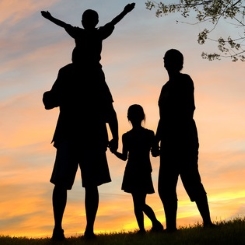 customer
"DGB is one of the best things aside from fruit in this world! Thank you so much for all the great work you and your team do! I love it and will forever be a supporter and promoter!!"

"It's been 2 days without the DGB and I can feel the difference — which speaks to how amazing your product is! ☺️"

"[Daily Green Boost] has proven to be my favorite green supplement product of the many I've used over the years"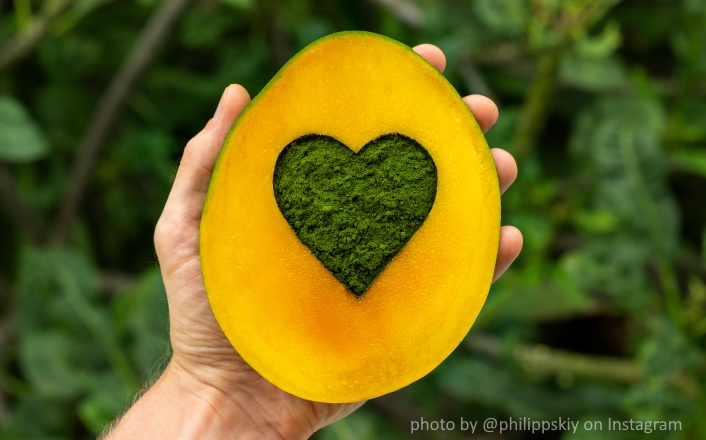 about us
a different kind of company
Daily Green Boost was created with a focus on two things: the highest commitment to quality and doing what's best for the customer.
about jamie
my vegan health journey
My health journey started with my sudden change to plant-based in 2001. Sometime in 2002 I became an 'everything' vegan.